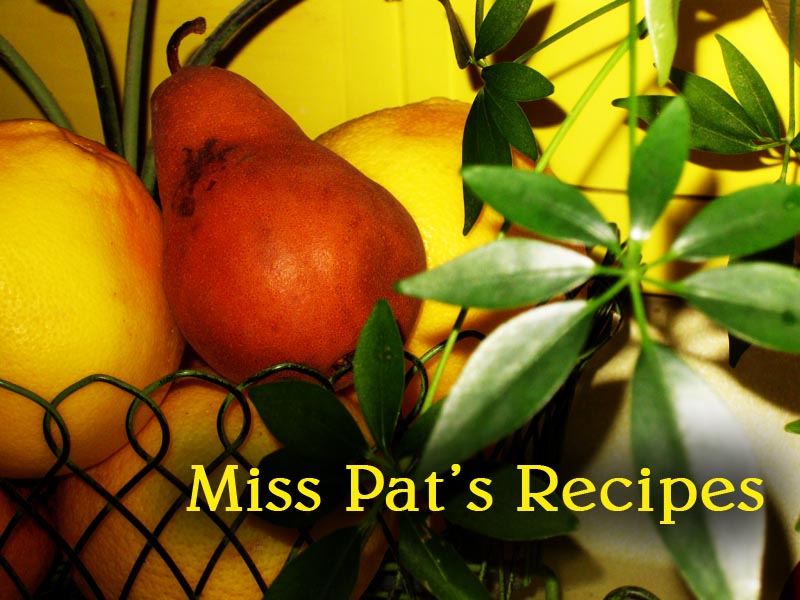 [1]
Grilled Cornish Game Hen



A little Cayenne,
for a delicious flavor—
[2]
T
he idea of using Cornish game hen for this is a a lot like grilling chicken wings because the pieces are so small.  It works quite well, but I usually use a small chicken of about 3 pounds or less.  Smaller chickens are best for this because they cook through more easily, and the meat close to the bone is always more tasty.  Enjoy with your favorite side dishes!
Ingredients
1 chicken  or 2 Cornish game hens (cut in pieces)
salt
black pepper
cayenne pepper
1 orange, juiced and zested
1 lemon,  juiced and zested
1/4 cup extra virgin olive oil
2 tbs spoons of red wine vinegar
1/2 tps spoon garlic powder
1/2 tps ground cumin
1/2 tps onion powder
1/2 tps smoked paprika
1 tps dried thyme
1 tps dried Greek oregano
1 tbs brown sugar
3/4 tps salt
1/2 tps black pepper
Sprinkle chicken with salt, black pepper, and cayenne pepper. Let this sit for about 30 minutes before adding marinade.
(Salt is added twice in this recipe because the marinade will dilute the salt on the chicken if it is not salted as well.)
Mix together juices and zest along with the remaining ingredients.
After the chicken has rested for 30 minutes, place in a large plastic bag or other container. pour marinade over chicken. Refrigerate over night, or for several hours. Discard marinade and grill chicken.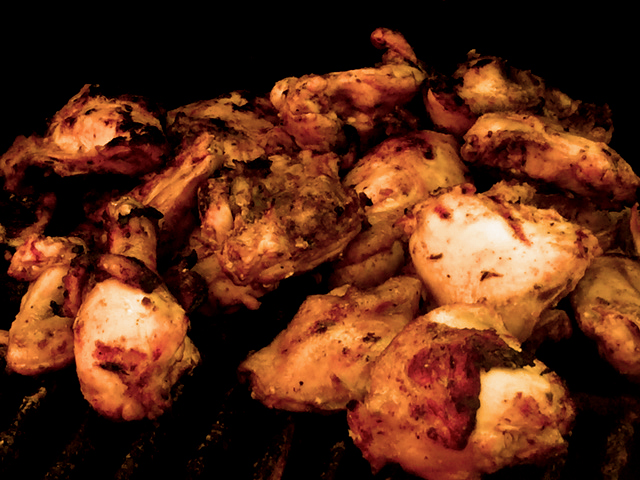 [3]